Moving average trick can boost your trading skill: How?
Many people around the world do trade every day to enhance their wealth. But the fact is that a few of them get success. The remaining all others usually lose their capital.
Trading in the stock market is very easy for anyone. But getting profit from the stock market is not an easy task for everyone.
Trading is an Art. A skillful trader has many strategies which he applies dynamically. Among those strategies, one is the use of the moving average indicator. That can, not only boost the trading skill but also helps to earn money from trading.
I am quite confident Because my trading skill totally changed today by this moving average trick. I am using this strategy for the last two years. I feel so happy by Getting such a strategy which helped me to avoid loss as well as to get good profit in trading.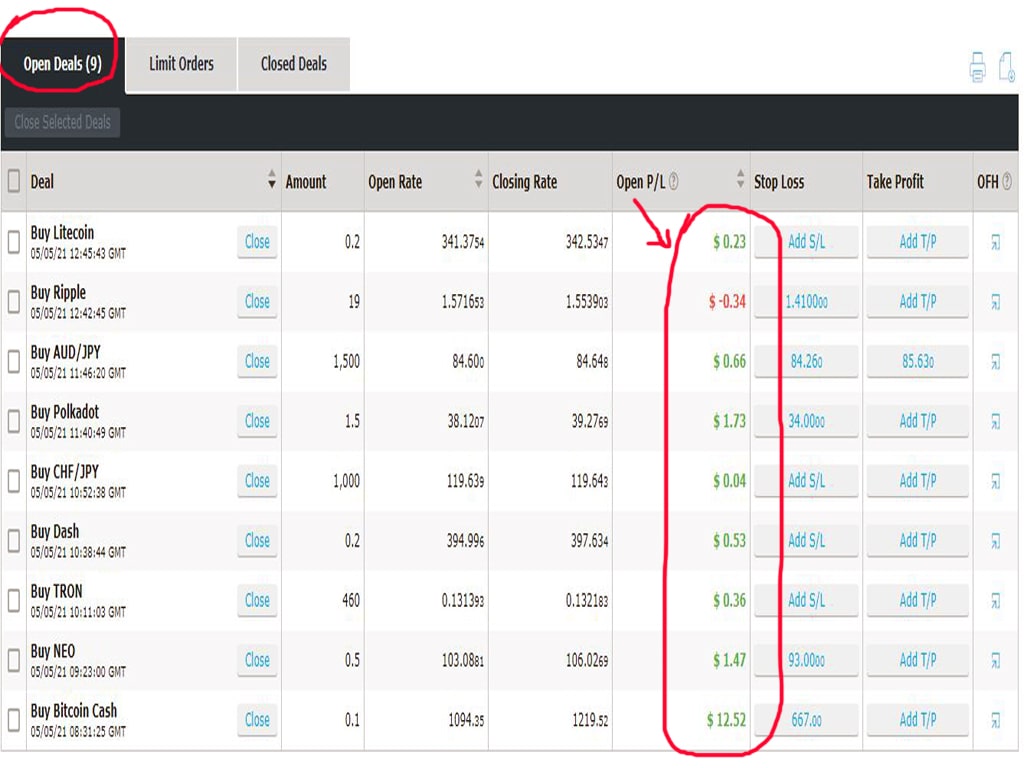 See the above image, where I have nine deals opened, and out of them, all deals are in green with a good profit. One deal is red there. But I am quite confident that It will turn green soon.
Let's read this article till the end. I promise you, not only it helps to avoid losses but also provides more profitable trades.
Act Like a Tiger while Trading
The average running speed of a deer is around 90 Km/hour. The average running speed of a Tiger is around 50 Km/Hour. The speed of a deer is much more than Tiger. Still, A deer gets hunting by the Tiger. Why? Did you ever think about it?
Reason:
The Tiger never attacks the deer as soon as it watches the Deer. But It waits until the deer to come more nearer to the tiger. Then it starts to attack that deer.
As soon as the deer gets notice of the attack, the deer runs very fast before the tiger. The deer looks back while running whether the tiger came nearer to it. When the deer looks back to see the position of the Tiger, It gets to fear. Then the deer fails to maintain the running speed and gets captured by the Tiger very soon.
Try to understand what I am saying through the story. You should act like a Tiger, If you want to get success in trading. You have to wait until the price comes favorable to you.
Put right Target and stop-loss after taking a trade, then never cut your position unless it hits your target or the stop-loss (The deer fails to run fast while it looks back).
My moving average method of trading strategy
First of all, I do conform to the trend of the stock. For that, I use 200 SMA and 50 SMA. If the price is above the 200 SMA and 50 SMA respectively in a chart of monthly, weekly, and daily time frames, it is considered as an up-trend.
If the price is trading below the 200 SMA and 50 SMA respectively in a chart of monthly, weekly, and daily time frames, it is considered as a down-trend.
50 SMA and 200 SMA acts as supports for an uptrend stock and resistance for a Downtrend stock. So these two Simple moving averages are always used by me.
10 EMA and 21 EMA, these two more exponential moving averages are also used by me for entering the trade and to exit.